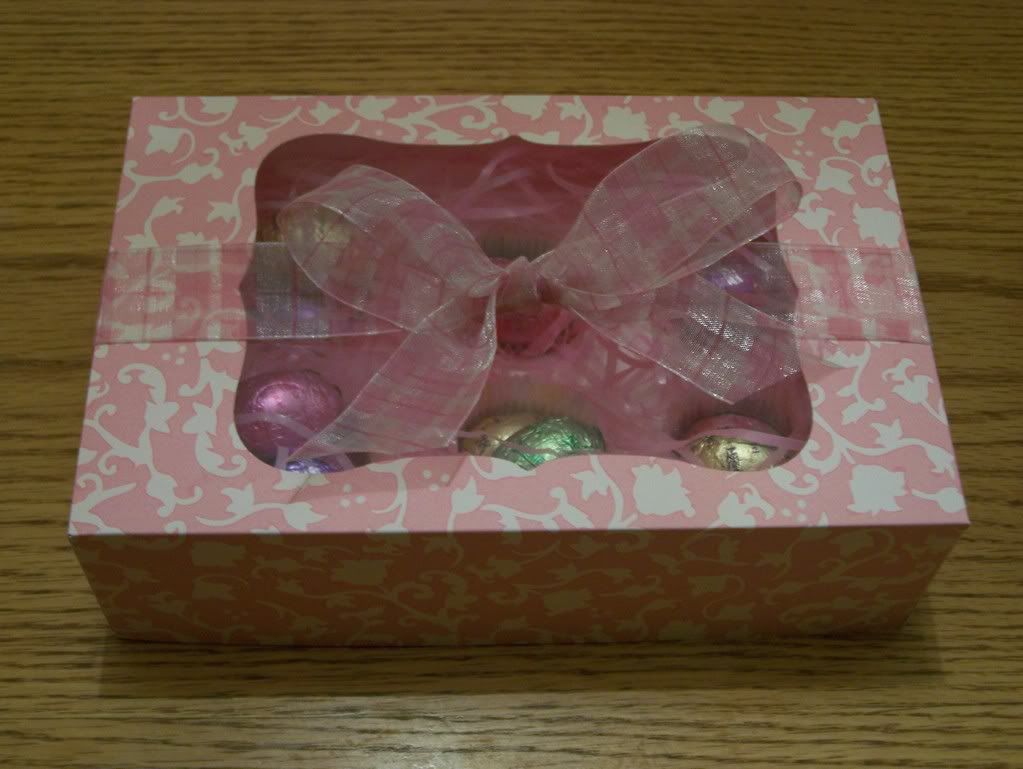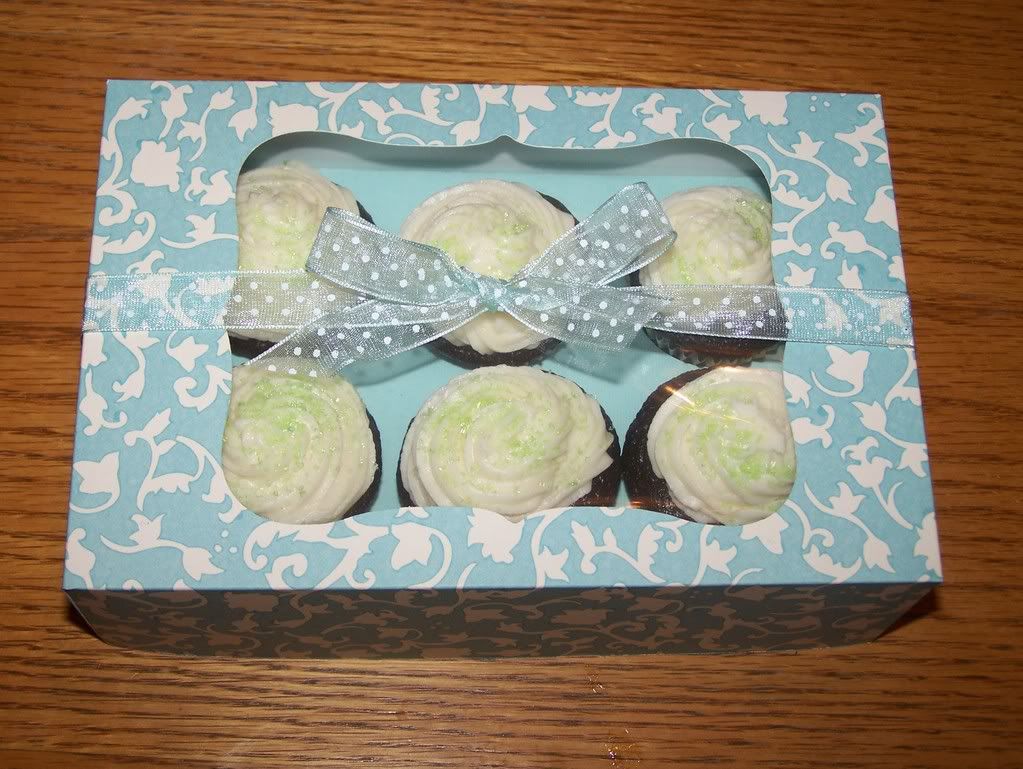 Hi everyone! Here is the Mini Cupcake bakery box that I posted on the Cricut website. Alot of you had asked if I was sharing. Of course I am.
Here is the .cut file...
Hope you find this little box useful.
You will need the Expression, George, and Accent Essentials for the window in order to make this box- although you could substitute another shape for the window if you don't have Accent Essentials.

Thanks again everyone for your kind words.